The world's first technology of KTCC
KTCC's strategies and tasks include unrelenting focus on innovation. KTCC wishes to work with people with innovative and venturesome mind. The 3W program explicitly shows how the water technology innovation takes place.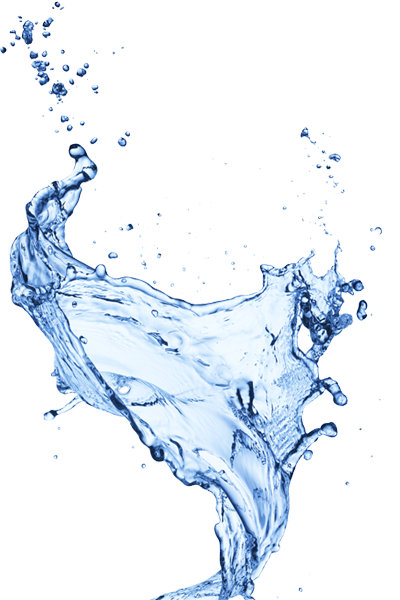 KTCC has achieved innovation in water technology-based hygiene and health care products.
No companies have ever provided a water disinfecting system for domestic use.
No companies have ever developed and provided a desk-sized disinfecting and aseptic cleaning solution for domestic use.
No one ever develops a battery-powered hand held size Water Ionizer.
We have achieved the innovation of water necessary for our daily lives. While most people are excited about IT products, those IT devices cannot relieve your thirst. You can live without a smartphone but cannot survive without water.
Few people know that water in his or her area is different from water in other regions.
The pioneer who first opened the market for non-membrane electrolysis equipment.
– The first time of the Membrane-Free ECA System showcased in western country "Medizin" 2003 in Stuttgart, Germany.
– The first time of the Hand Held size ECA System at "UK Cleaning Show", Birmingham 2012.
First patent of water technology based on ioT (Internet of things).
First development of real time and location-based water technology mobile sales application.
Patent and development of a cleaning machine based on electrolysis system.
– KTCC is the patent holder of a Floor Cleaning Mop with ECA System, showcased at the ISSA Cleaning Show 2013.Las Vegas.
Development of a device that can produce cleaning detergent with the highest PH based on electrolysis technology.
– KTCC has completed to develop an ECA generator that produces Higher PH (13.35) quality degreaser firstly. – PH 12 is the max PH from the ON Site ECA System so far.