The world's first technology of KTCC
La misión y estrategia de KTCC incluye enfoque implacable en la innovación. 3W está en el corazón de cómo KTCC innova en Tecnología del Agua. KTCC quiere trabajar con la mejor innovadora persona pensante a nivel mundial.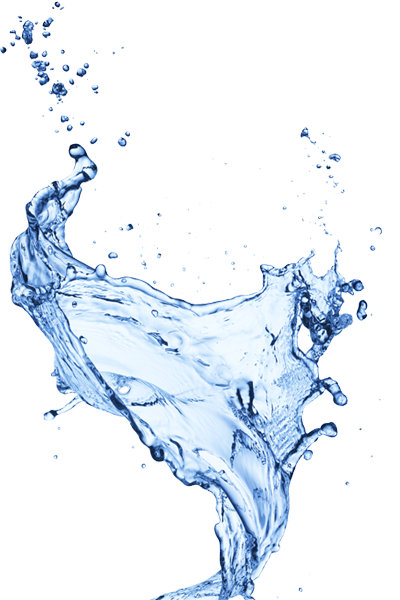 Hemos innovado los productos de salud e higiene a base de agua.
Nadie suministra el dispositivo de desinfección del agua de uso doméstico.
Nadie desarrolla y suministros el líquido de limpiador y desinfectante sanitaria de tamaño escritorio para el hogar.
Nadie desarrolla y suministra un ionizador de agua con una potencia de la batería.
Hemos estado innovando agua totalmente necesaria para su vida. Mientras que las personas están entusiasmados con el producto de TI inútil para su sed en la vida diaria física. Puede vivir sin smartphone, sin embargo, no puede sobrevivir sin agua.
Nadie sabe la diferencia del agua sobre cada tierra.
El primer desarrollador del mercado en el sector de dispositivo de electrólisis de no diafragma
– The first time of the Membrane-Free ECA System showcased in western country "Medizin" 2003 in Stuttgart, Germany.
– The first time of the Hand Held size ECA System at "UK Cleaning Show", Birmingham 2012.
El patente en la tecnología de agua de acuerdo con el Internet de las Cosas
Desarrollo de la primera aplicación de venta por móbil sobre la tecnología de agua basada en la ubicación y TI
Desarrollo de patente de mecanismo de limpieza aplicando el dispositivo de electrólisis
– KTCC is the patent holder of a Floor Cleaning Mop with ECA System, showcased at the ISSA Cleaning Show 2013.Las Vegas.
Desarrollo de dispositivo para generar la solución limpiadora de mejor PH con la tecnología de electrólisis.
– KTCC has completed to develop an ECA generator that produces Higher PH (13.35) quality degreaser firstly. – PH 12 is the max PH from the ON Site ECA System so far.