The world's first technology of KTCC
KTCC'in stratejiler ve görevleri: yeniliğe odaklanmak, KTCC şirketi daha yaratıcı zihinlere sahib olan insanlar ile çalişmayi umud eder. 3W programı yeniliklerin su teknolojilerde nasil çalişmasinin gösteriyor.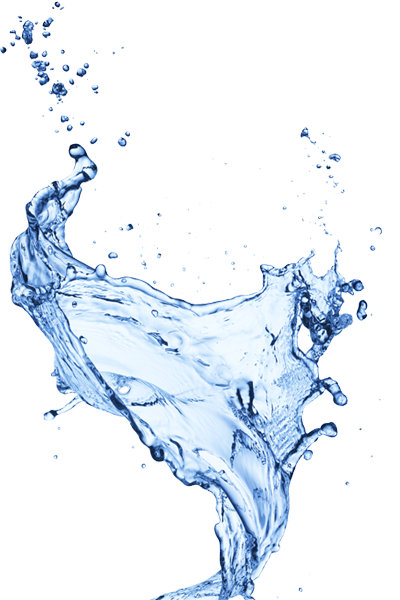 KTCC sağlık ve sağlığı koruyan teknolojiler konusunda olan su üretimi hakkında yeniliğe sahip olmuştur.
Şimdiye kadar, hiç bir şirket su dezenfeksiyon sistemini ev kullanımı için üretmemiştir.
Şimdiye kadar, hiç bir şirket masa ustu su dezenfeksiyon sistemini evde dezenfeksiyon meselesini çözmek için en uygun yöntem olarak üretmemiştir.
Şimdiye kadar, hiç bir şirket pil gücü ile çalişan su iyonize makinesini üretmemiştir.
Biz, su konusunda sizin günlük yaşamınızda gereken yeniliğe sahibiz. Insanlarin bir çoğu, IT ürünlerine merak gösteriyorlar ve onlari önemli biliyorlar ancak IT makineleri susuzluğu gideremezler. Siz, akıllı bir cep telefonuz olmadan yaşamaya devam ede bilirsiniz ancak su olmadan asla.
Kendi yaşadıklar bölgede suyun diğer bölgelerde olan sui le farklı olduğunu bilen insanlarin sayısı çok azdir.
Piyasada membransiz elektroliz ekipmanin üretimi konusunda dünya lideri olamak,
– The first time of the Membrane-Free ECA System showcased in western country "Medizin" 2003 in Stuttgart, Germany.
– The first time of the Hand Held size ECA System at "UK Cleaning Show", Birmingham 2012.
Eşya internetine göre su teknoloji hakkında ilk patentine sahip olan,
Gerçek zamanda ilk gelişme ve bölgeye bağli olan su teknoloji ve seyyar satış kullanımı ile
Elektroliz sistemlerine göre temizlik makinelerin patent ve gelişme imkanina sahip olmak
– KTCC is the patent holder of a Floor Cleaning Mop with ECA System, showcased at the ISSA Cleaning Show 2013.Las Vegas.
Elektroliz teknolojiye göre en yüksek pH ile temizlik maddesini üreten makinelerin geliştirilmesi
– KTCC has completed to develop an ECA generator that produces Higher PH (13.35) quality degreaser firstly. – PH 12 is the max PH from the ON Site ECA System so far.